Motorsports
Beard Motorsports has proven to be the little team that could, a modern-day David competing against the Goliaths of the NASCAR Cup Series. Founded by the late Mark Beard Sr., with his wife Linda Beard, the president of Beard Motorsports and various family businesses, Beard Motorsports has taken a strategic approach to its racing endeavors, forming a technical partnership with Richard Childress Racing (RCR) and running only the superspeedway races at Daytona and Talladega. With cars constructed by RCR and powered by ECR-built engines, Beard Motorsports has scored four top 10 finishes, including a seventh-place drive in the 62nd Daytona 500.

Beard Motorsports is part passion project and part corporate initiative, with the race team serving to market Beard Oil Distributing, a third generation, family-owned company that services the nation's pipeline and construction industry.
---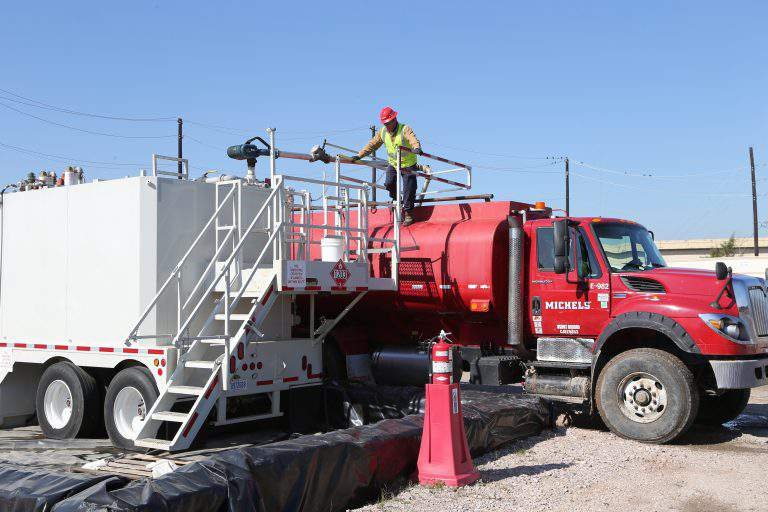 Beard Oil Distributing is Fueled by Trust
---
Beard Oil Distributing provides state of the art dispensing tankers that offer pipeline contractors innovative systems for worker safety, environmental safety, fuel management, including 24/7 dispatching and speedy fuel dispensing. Safety and efficiency have been the design criteria behind the Beard Oil Distributing. Bulk fuel and lubricants are our only business, and pipeliners are our only customer.